Mike Lights, Inc.

Key Staff
Mike Phillips, President
With experience in more than two dozen theatres, our head LD can custom design any lighting needs you may have. Mike got <![if !vml]>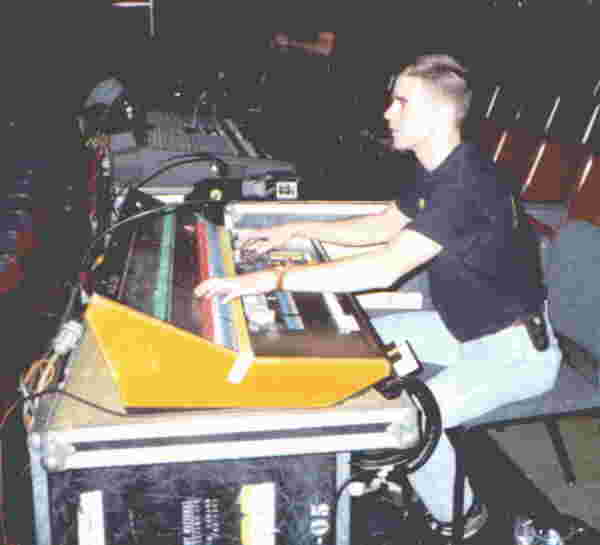 <![endif]>his start in a small college theatre in Southeastern Massachusetts. Progressing through the lighting ranks, Mike began his lighting career as a spotlight operator using a small Roadie portable spot. He eventually moved up to the larger, more powerful Xenon Supertroopers in the old Boston Garden. Here, Mike became quite versatile in changing out the <![if !vml]>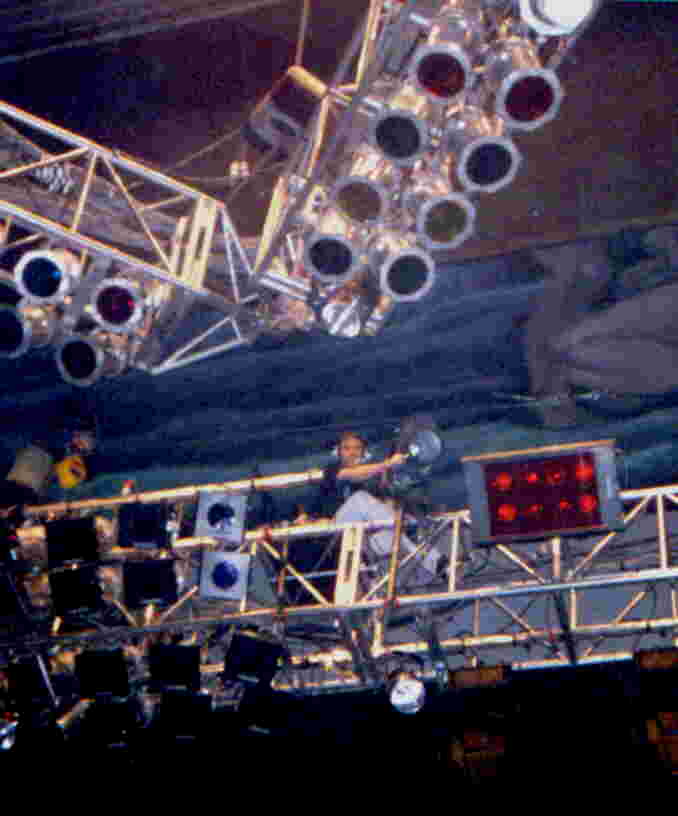 <![endif]>old carbon arc spots in-between figure skaters' performances. Sensing lighting was in his blood, Mike officially opened Mike Lights, Inc. in the summer of 1988. Leaving behind some of the bigger name lighting companies, Mike took with him some of his spot op students and proceeded to put Mike Lights, Inc. in the limelight. Within a short time, Mike was performing the duties of Lighting Director for shows throughout southern Massachusetts. In time, Mike moved on to the bigger venues and boundless opportunities of the west. Since leaving the Boston area, Mike has worked for such bands as Aerosmith, INXS, Warrant, Trixter, Firehouse, Spinal Tap, DC Talk, and Blind Melon. In addition, he has lent his talent to acts such as Penn and Teller, Lori Morgan, Louie Anderson, Tricia Yearwood, Amy Grant, and STOMP. Mike has also worked on numerous other productions, including Grease, City of Angels, Mash, South Pacific, Mame, and Fidler on the Roof. He credits his lighting genius in part to the founding RATTEX Fathers, Fred Smith, Trey Haagen, and James Stewart. Through their guidance and expertise, Mike has proudly "split the colors", found places in Hap's theatre that even Hap didn't know existed (inside and out), and once and for all, closed the proverbial door on that "truck."

Steve Maceda, Vice President
<![if !supportLineBreakNewLine]>
<![endif]>
No light show is complete without an expert spotlight operator, and Steve Maceda definitely fills this billet. No spot is too tough to handle, and no cue too extreme. Steve was born in the quiet college town of Urbana, IL, but soon moved to the bright <![if !vml]>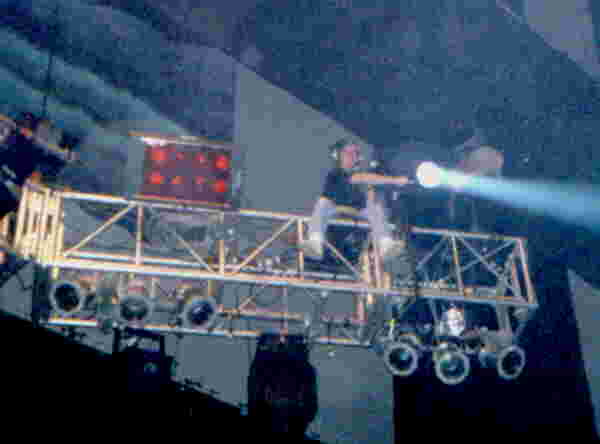 <![endif]>lights of the Big Apple. He eventually settled down near Washington, DC, where he first broke into the technical theater world, on the set of Oliver. His talent recognized at an early age, Steve went on to be property custodian and stage manager for several shows before moving on to a larger company and making a name for himself in set design and construction. Highlights of his brief but glorious tenure as a member of High Command technical theater include Fiddler on the Roof and As you Like It. While with the High Command, Steve did his apprenticeship as a lighting technician under the venerable Louis B. "Chip" Brill, and was soon running follow spots in the David Hish Memorial Theater. Soon thereafter, he graduated to the big time, and remembers back to the halcyon days of Warrant, Trixter, and Firehouse, when he first became associated with Mike Lights, Inc. Since then, he been lead spot operator for innumerable shows, including such immortals as The Dogs of Pleasure and Collision. He has fought the combined evil forces of Mark Froelich, Chris Jacobs, and their minions, coiled countless miles of cable, and discovered Christmas. To this day, Steve happily lends his considerable technical expertise wherever needed, and, armed with Leatherman, duct tape, and his Bag O' Tricks, is capable of fixing even the most demanding problem.